Weddings and Private Parties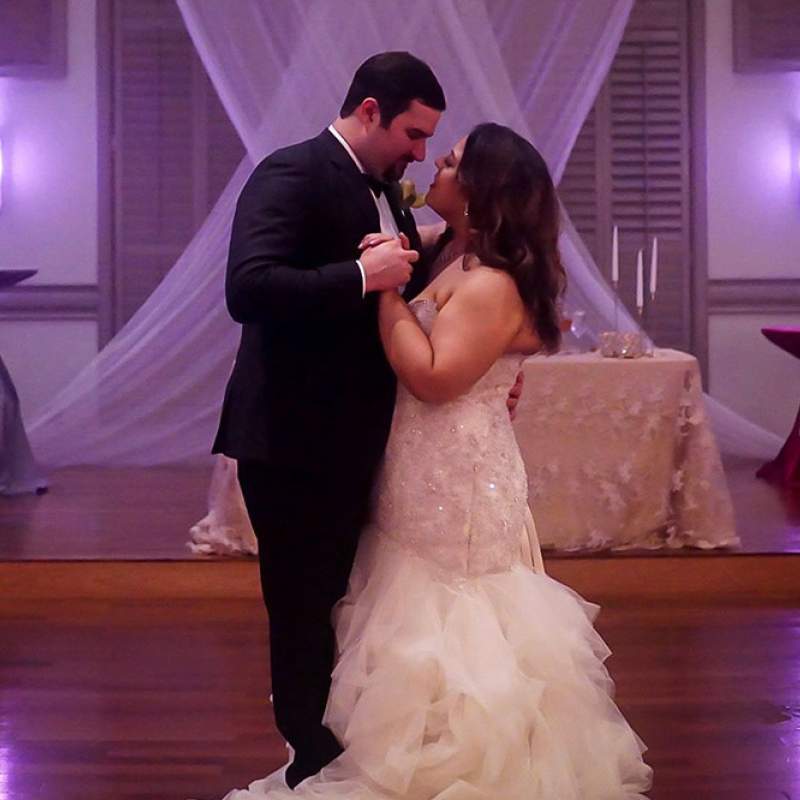 We help you create the ambiance you are looking for and work with the vision you have for your event.

Your wedding day is a huge combination of emotion, planning and financial commitment. We feel that entertainment is the cornerstone to this day, bringing the people and planning together to create a fantastic experience for you and your guests!
Entertainment, event design and planning are the ultimate gift that you give to not only yourself, but your guests.